Japanese imperial family thrilled by lepoglava lace
To mark the 20 - anniversary of the Croatian Japanese relations, Princess and Prince Akishino visited Croatia house-Mother's Tale in Zagreb. Royal family and their escorts were thrilled with Lepoglava lace that was exposed along with other traditional handicrafts. Princess said she loves all kinds of lace, and so does the Lepoglava with whom he first met.
She tried making lace carefully repeating technique that are demonstrated for her by lace-makers. Knowing how much she loves these handicrafts, President Josipovic and Parliament gave her Lepoglava lace as a gift.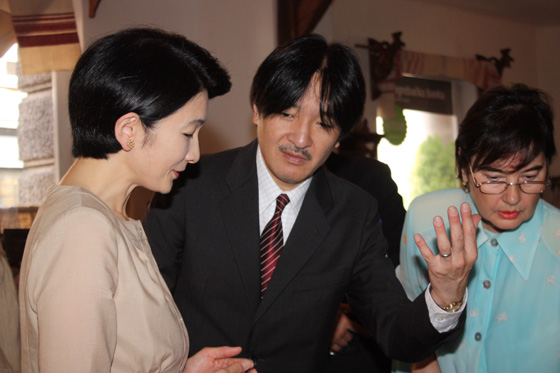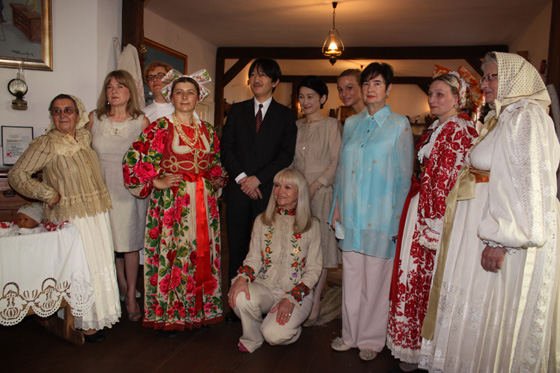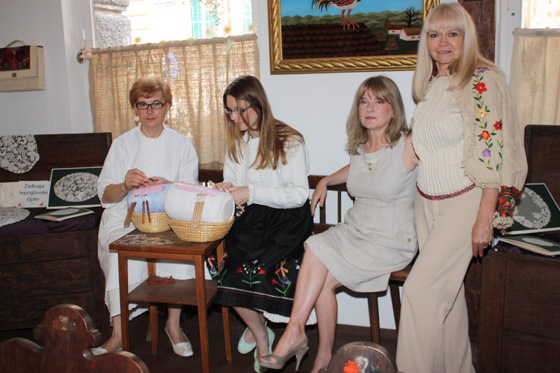 Izvor: lepoglava.net